Vocal coaching// Songwriting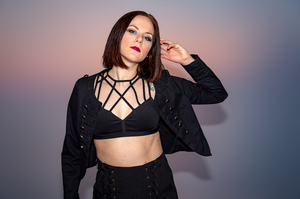 VOCAL COACHING:
I do vocal sessions both live- or over Skype/zoom. 
The sessions lasts for 45 minutes where we work on developing how to perform one or several chosen songs with better technique, confidence, and passion. 
Songwriting:
Do you want some feedback on your own songs?
I've been writing for over 10 years with a specialty in pop and pop/rock. Together we work on how to lift your song focusing on lyrics and melody so your song can reach its potential.